5 Star Gold Seal Accredited Preschool
Miss Adele's Learning Center is a 5 Star rated, Gold Seal National Accredited school as rated by the National Accreditation Commission for Early Care and Education Programs (NAC).
We are greatly honored by this distinction, because NAC schools are those proven to have classrooms where children can grow and learn, with smaller teacher-to-student ratios (allowing a more personal experience), with the daily monitoring of the health and safety of all children, and partnerships with their families.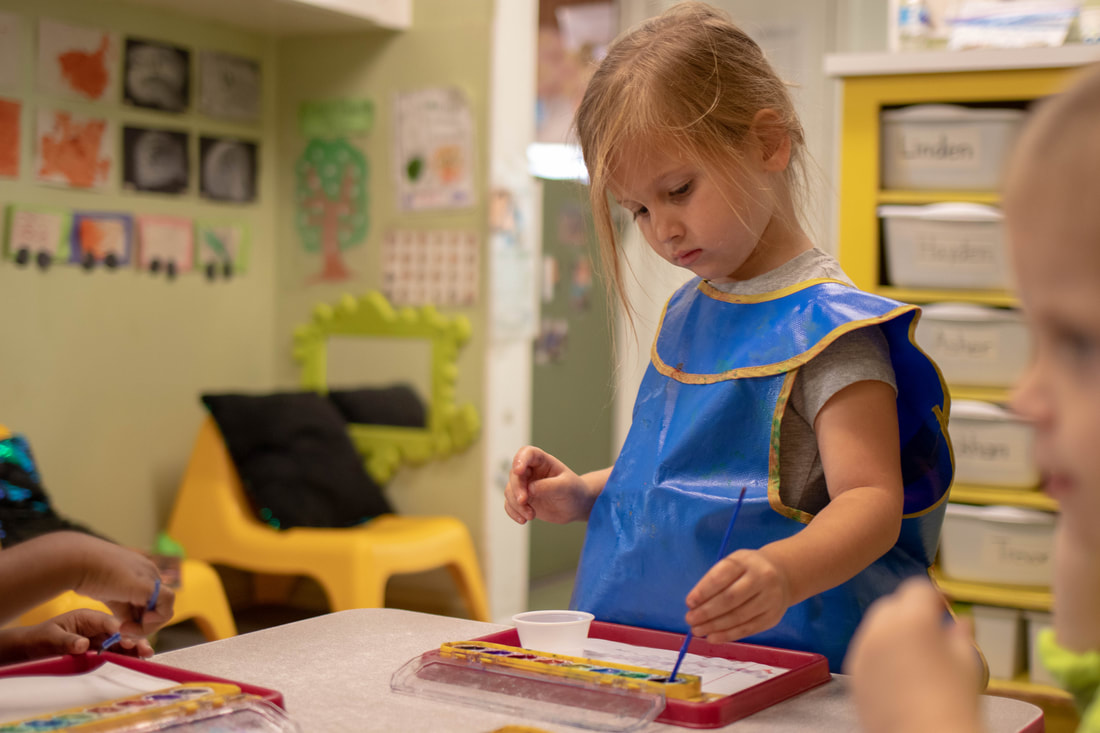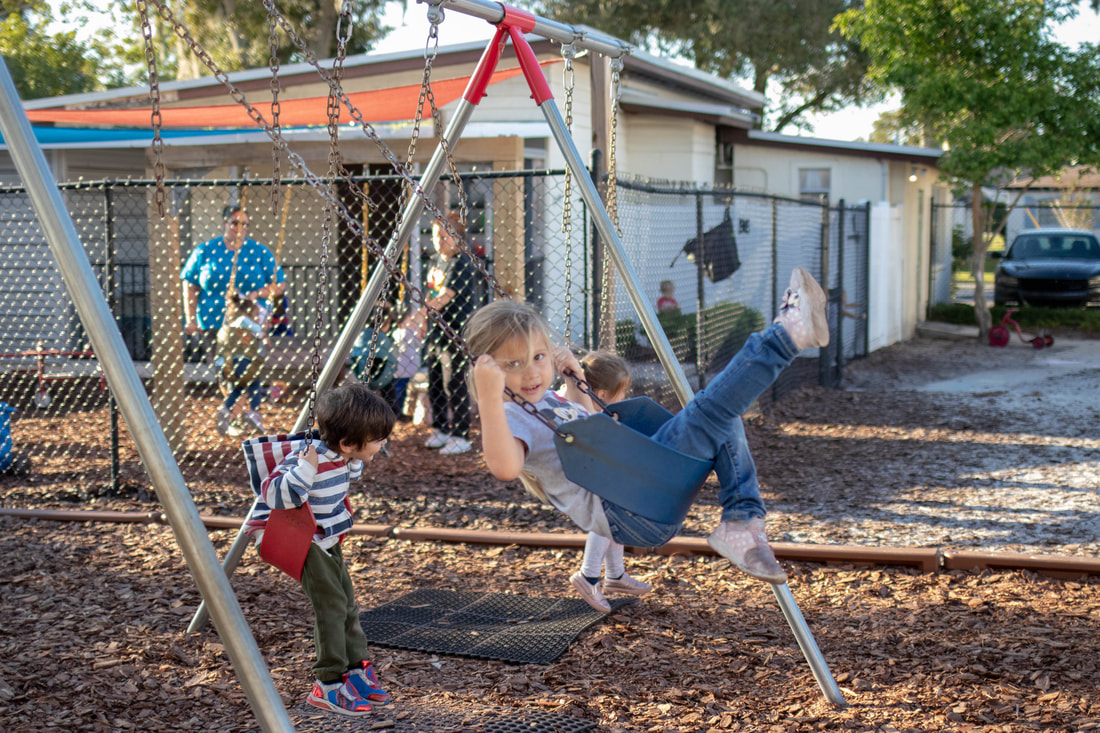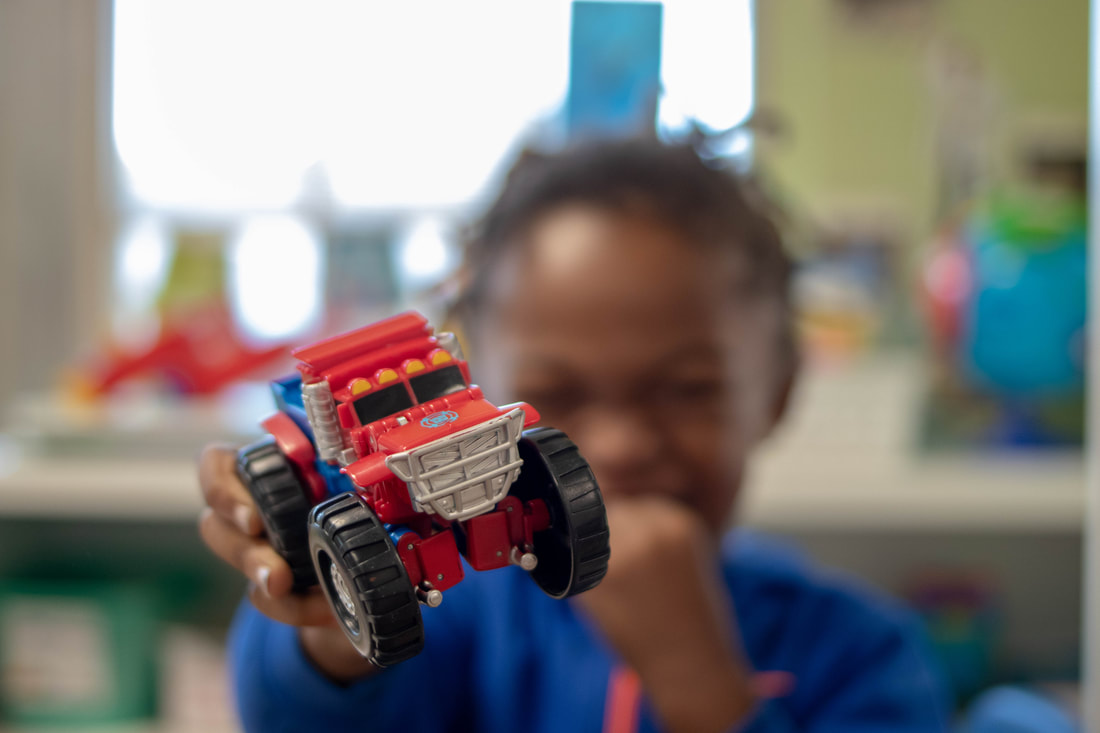 Miss Adele's Learning Center is a Nationally Accredited, Gold Seal preschool that has been in continuous operation since 1982. We have an open door policy and invite parents to make an appointment to learn more about our program and visit our school. Please call us at (863) 682-3531 to schedule a tour. ​
VpK Classes at Miss Adele's
VpK is Voluntary Pre Kindergarten is an educational program open to children ages 4 to 5 preparing these children for success in their future lives.
VpK includes age appropriate curricula for all the children enrolled.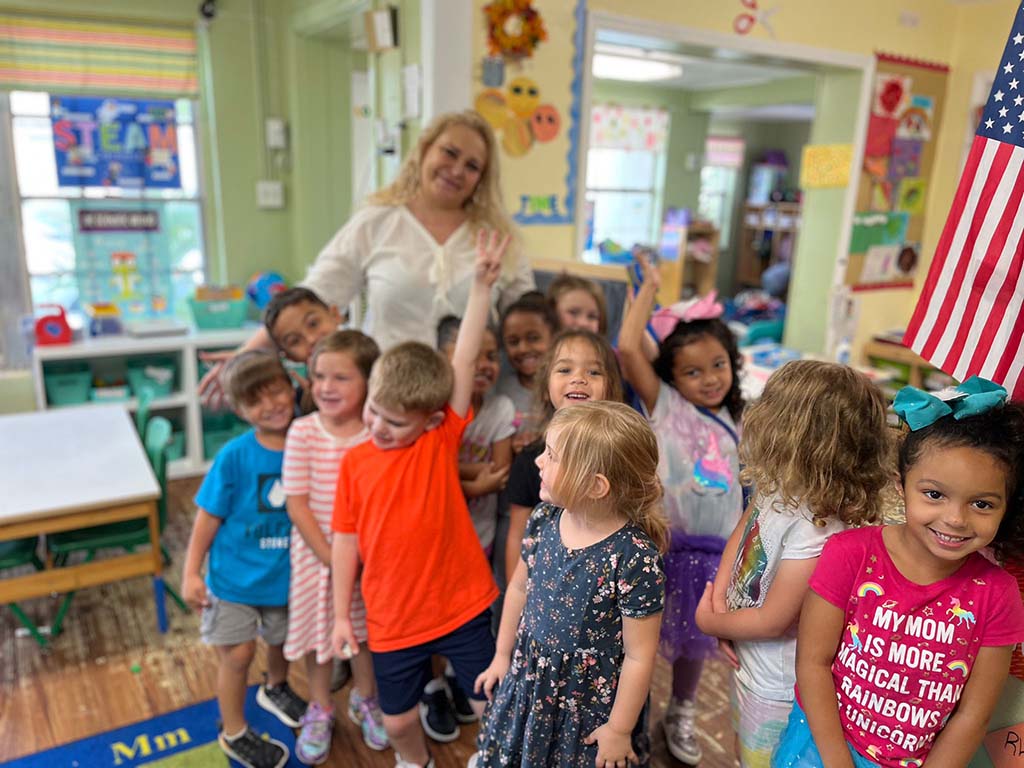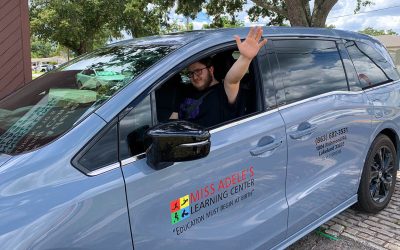 We are happy to announce our new service of Transportation at Miss Adele's. Miss Lissie and Mr. Derek are Miss Adele's Learning Center drivers. Either from your home or back, Lissie and Derek will be happy to drive you in their vehicles. School age kids in need...
read more
roberta salmoiraghi
2022-08-25
The new playground is simply beautiful and a lot bigger. The new furniture gives an awesome look to the center.
Angry Gamer Mom
2020-01-01
The teachers are consistent, caring , and fun for my 4 year old. She loves this school. They are always tidy when I pick her up.
Joel's Motorworks
2019-04-18
Love this daycare/ Pre-School. My 4 year old daughter Liz is in this center. She is in the Pre-school class extended day. Absolutely hands down the best. She is leaving so much, and enjoys it. She is very out going, confident and happy. Every time I pick her up she is happy and in the beginning would even cry if I got her early lol.
Stephanie Anderson
2017-09-26
The best daycare I've ever had the pleasure of letting my son go to. The staff is friendly, always informative of how my child's progress is. I highly recommend this as one of the best daycares in Lakeland.