The best preschool program
We are greatly honored by this distinction, because NAC schools are those proven to have classrooms where children can grow and learn, with smaller teacher-to-student ratios (allowing a more personal experience), with the daily monitoring of the health and safety of all children, and partnerships with their families.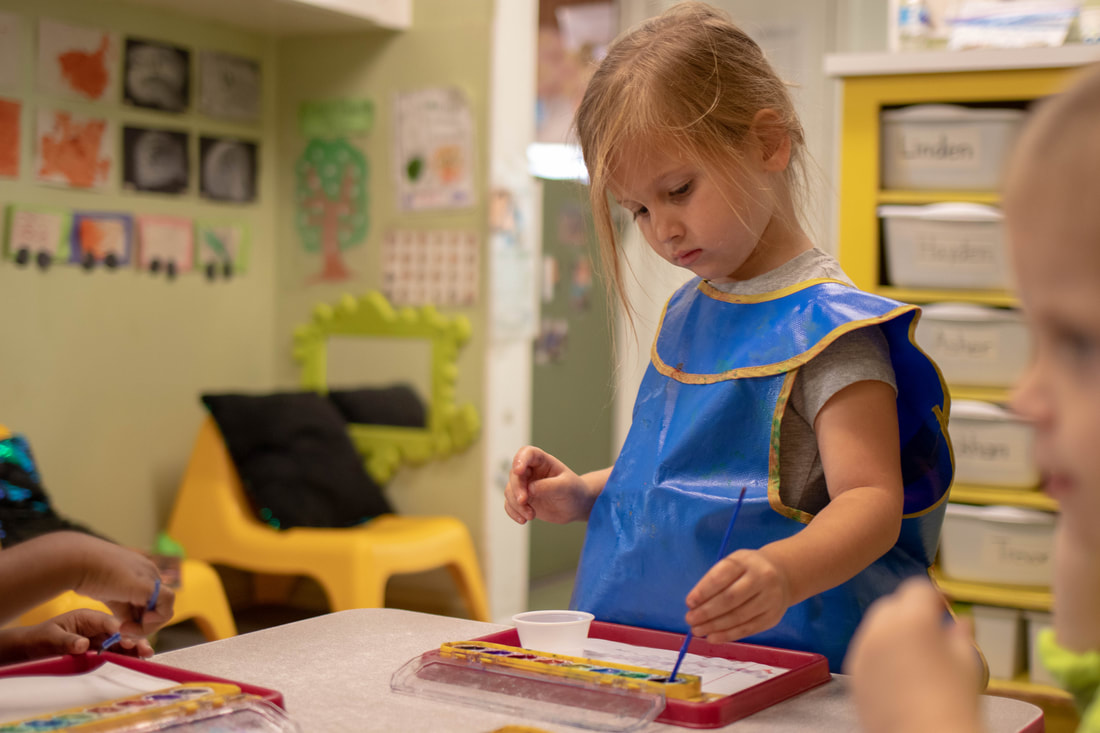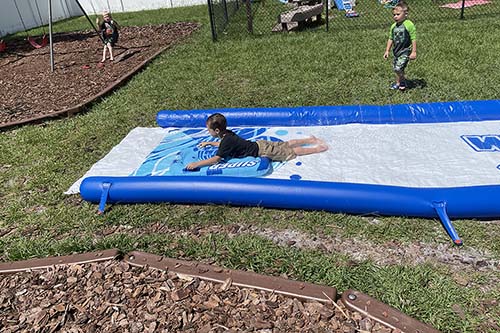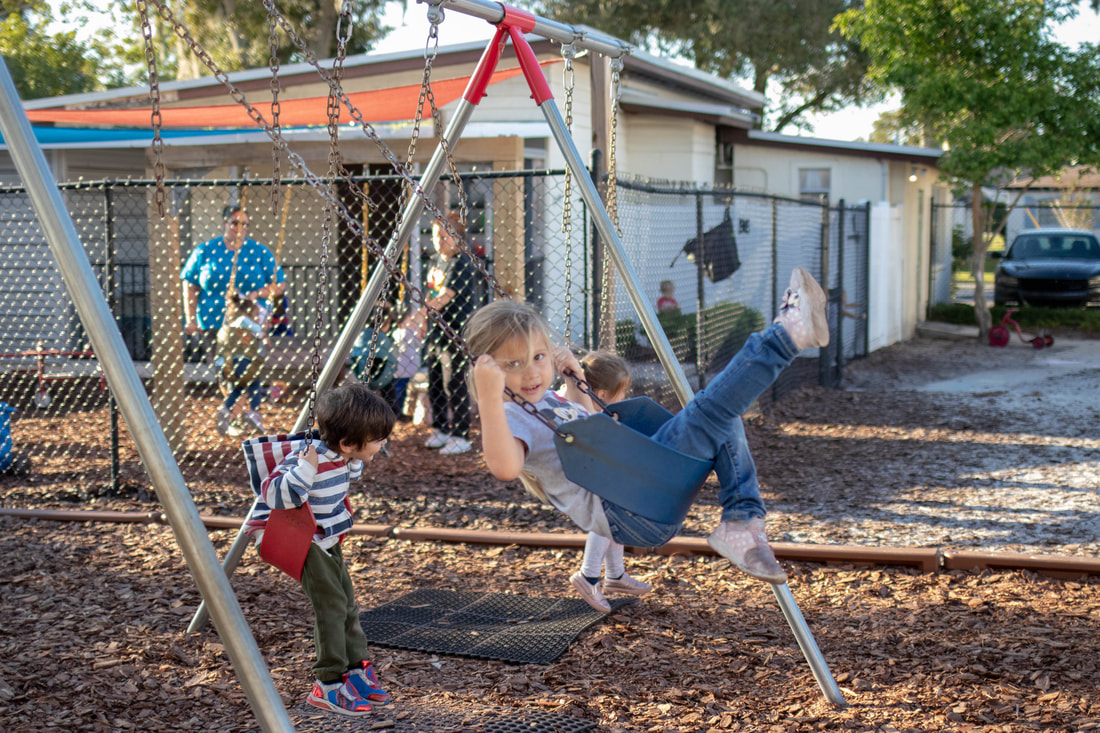 Miss Adele's Learning Center is a Nationally Accredited, Gold Seal preschool that has been in continuous operation since 1982. We have an open door policy and invite parents to make an appointment to learn more about our program and visit our school. Please call us at (863) 682-3531 to schedule a tour. ​
Preschool Program at Miss Adele's
Preschool Program is an educational program open to children ages 4 to 5 preparing these children for success in their future lives.
Preschool Program includes age appropriate curricula for all the children enrolled.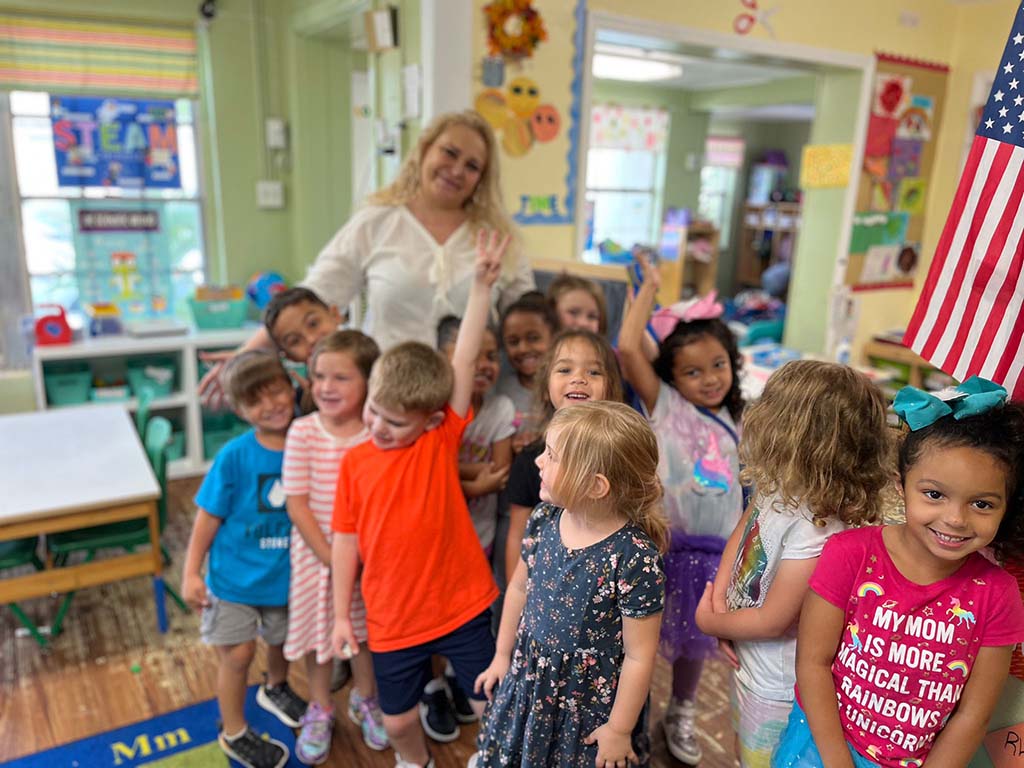 Welcome to the month of September! Thank you for a wonderful few week of school! The preschool program started with Ms Ayla and Ms Joanne in the morning. A very sweet class has been formed who is eager to learn and help friends. In the afternoon school ages kids will...
read more
My 2 children have been attending this daycare now for almost a month. They are excited to get up and go to "school" everyday and are just as happy and excited when I pick them up in the afternoon. They have tons of stories each day about everything they did and how much fun they had. After reading past reviews I was a little nervous but decided to give it a chance because nothing online in regards to DCF reviews were negative. I'm very pleased with everything so far and excited for the future of Miss Adele's with the new management team. They are wonderful 😊
Patricia Córdova saavedra
2022-12-22
Excelente ⭐👏
fresia cordova
2022-12-22
Bellísimo!!!!!!
roberta salmoiraghi
2022-12-22
The new playground is simply beautiful and a lot bigger. The new furniture gives an awesome look to the center.
We just love it! Thank you to all great staff for taking care of my children!
I like this daycare. I went to visit it and found a new garden. The staff answered all my questions. The teachers are friendly and helpful. The daycare is in a good area. They also offer the VPK program. I enrolled my 2 year old son and he likes it very much.