Hello my name is Derek. I grew up in Europe, now I'm a citizen of Lakeland and love it!
At Miss Adele's Learning Center I take care of the administration and bookkeeping but most of all I like to welcome everyone at the main door.
Either you arrive or you leave I'll be happy to see you!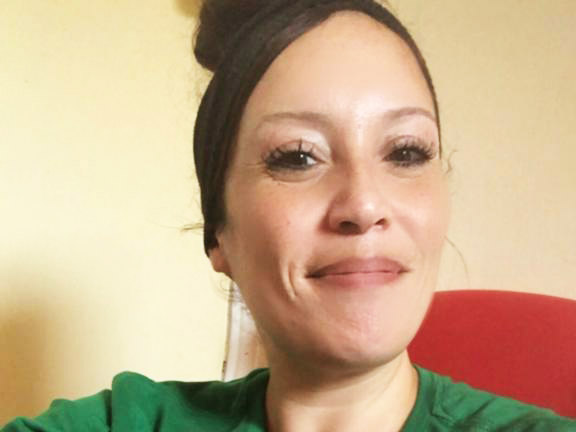 Hello! I'm Areliss! I have been a teacher in daycare for some years now and I love every minute of seeing these babies faces smiling and having fun also while learning!
I have worked with ages ranging from infants to 5year olds and it brings joy to my life!
Hello everyone, my name is Joanne. I am a certified elementary teacher; I have been working with children all ages for the past 20 years.
I took the opportunity to work at Miss Adele`s Learning Center because I really like the environment I found with other teachers and so beautiful children enrolled. 
I am now in charge of the Infant room number 1 and love it.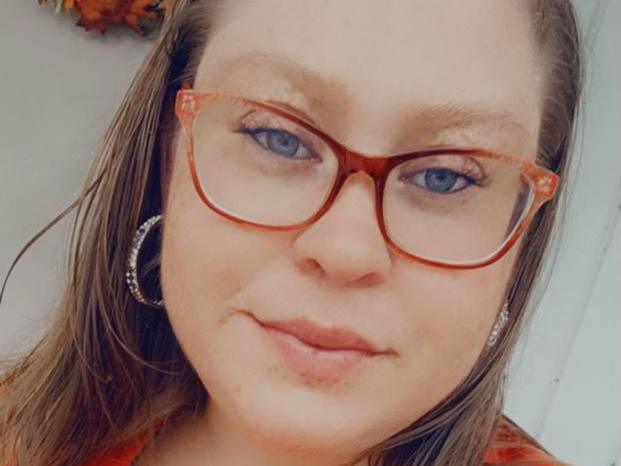 Hey parents & children . My name is Megan. I'm 31 years old and have been in child care since 2015. I have worked with all age groups.
I would like to say how excited I am to be able to be apart of each and everyone of your lives and to help each child grow as they move forward. I'm very easy going and very passionate about children learning daily.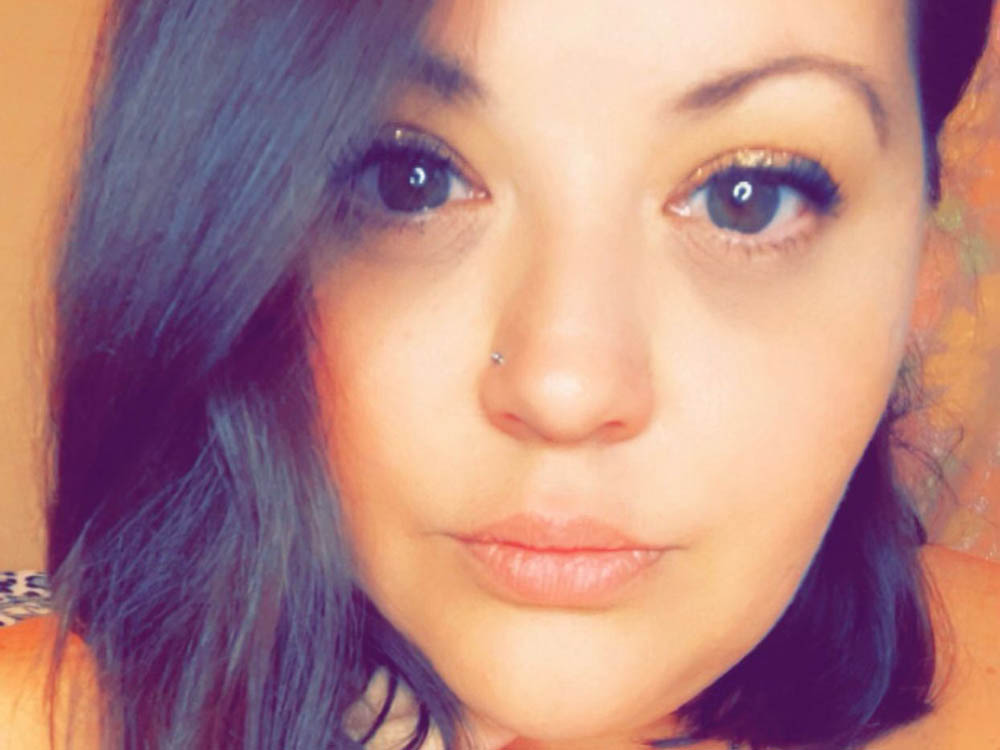 Hello everyone! My name is Miss Megan aka Meg.
I have been in childcare since 2005.
I have taught all over Florida and in Canada. I lived in Ontario for 3 years. I'm excited to start my journey here at miss Adele's!
You can find me in  infant room 1 giving snuggles to all the babies!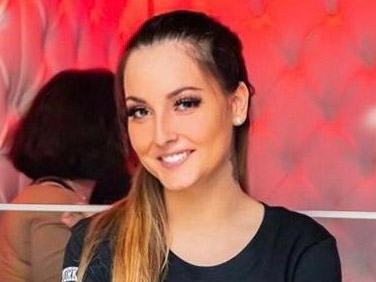 Hello everyone, my name is Kalsey, born and raised in Europe now happily living in beautiful Lakeland.
I'm the teacher floater at Miss Adele's Learning Center.
I like to be in each classroom and be a help for teachers and children.